ZigStar LilyZig¶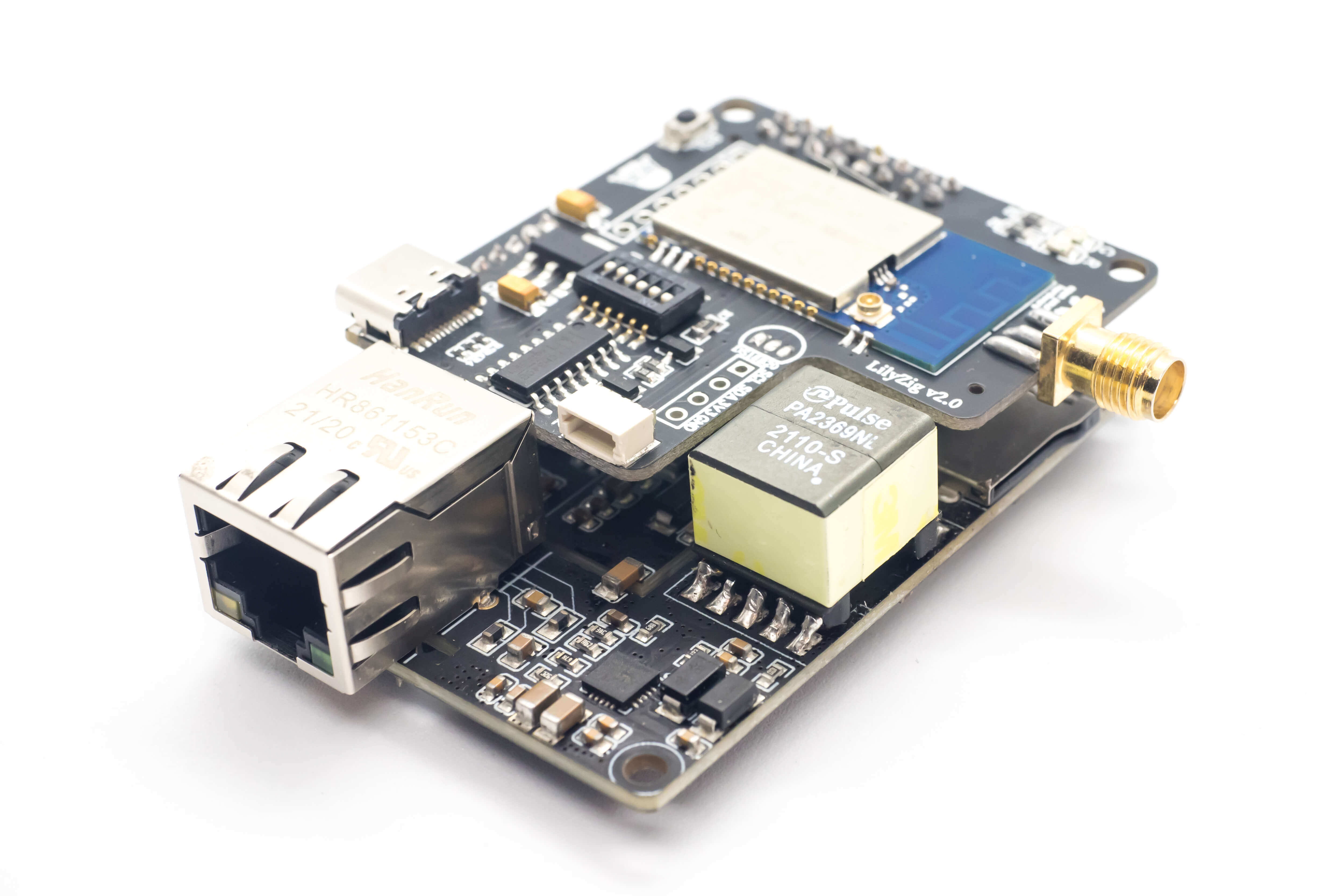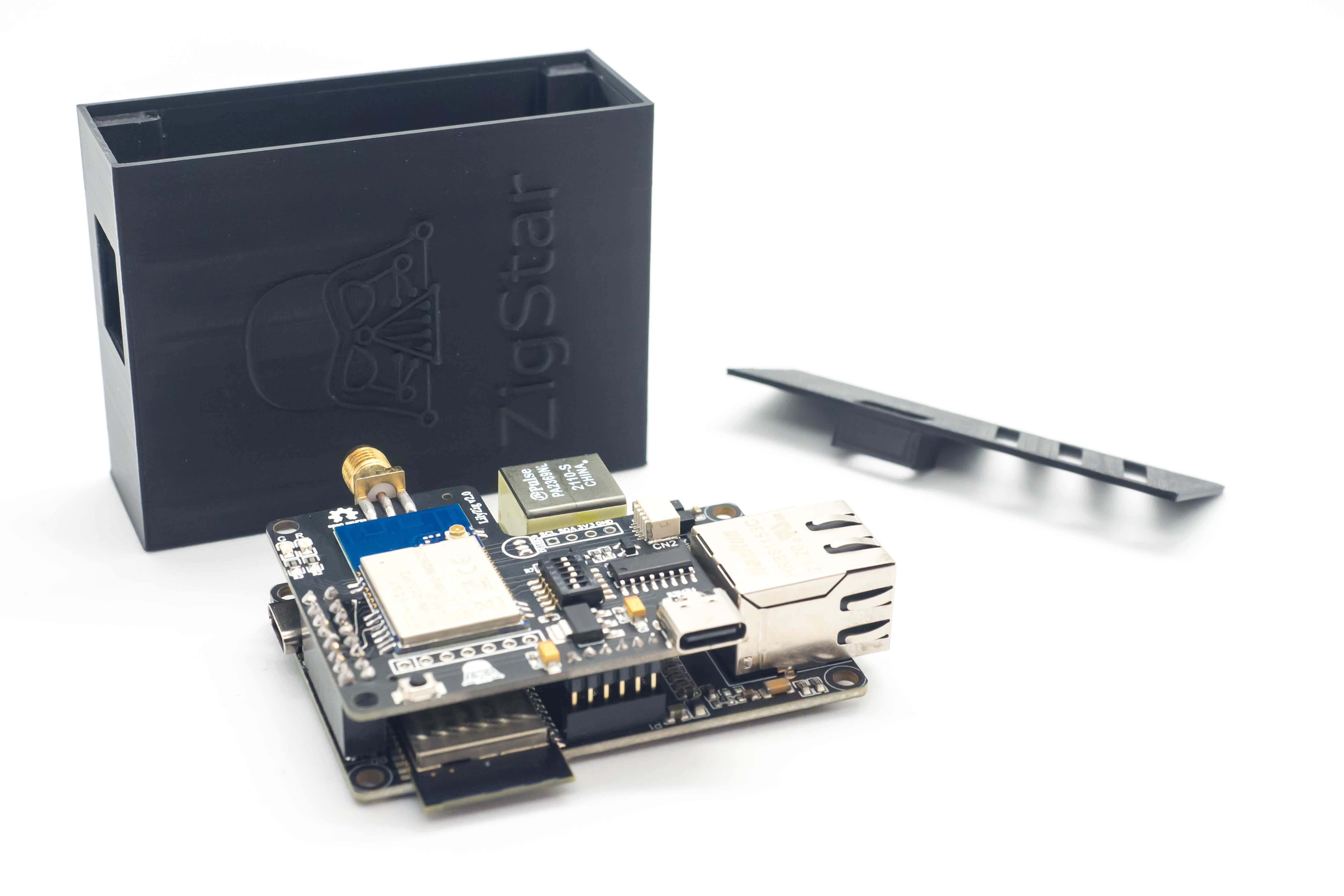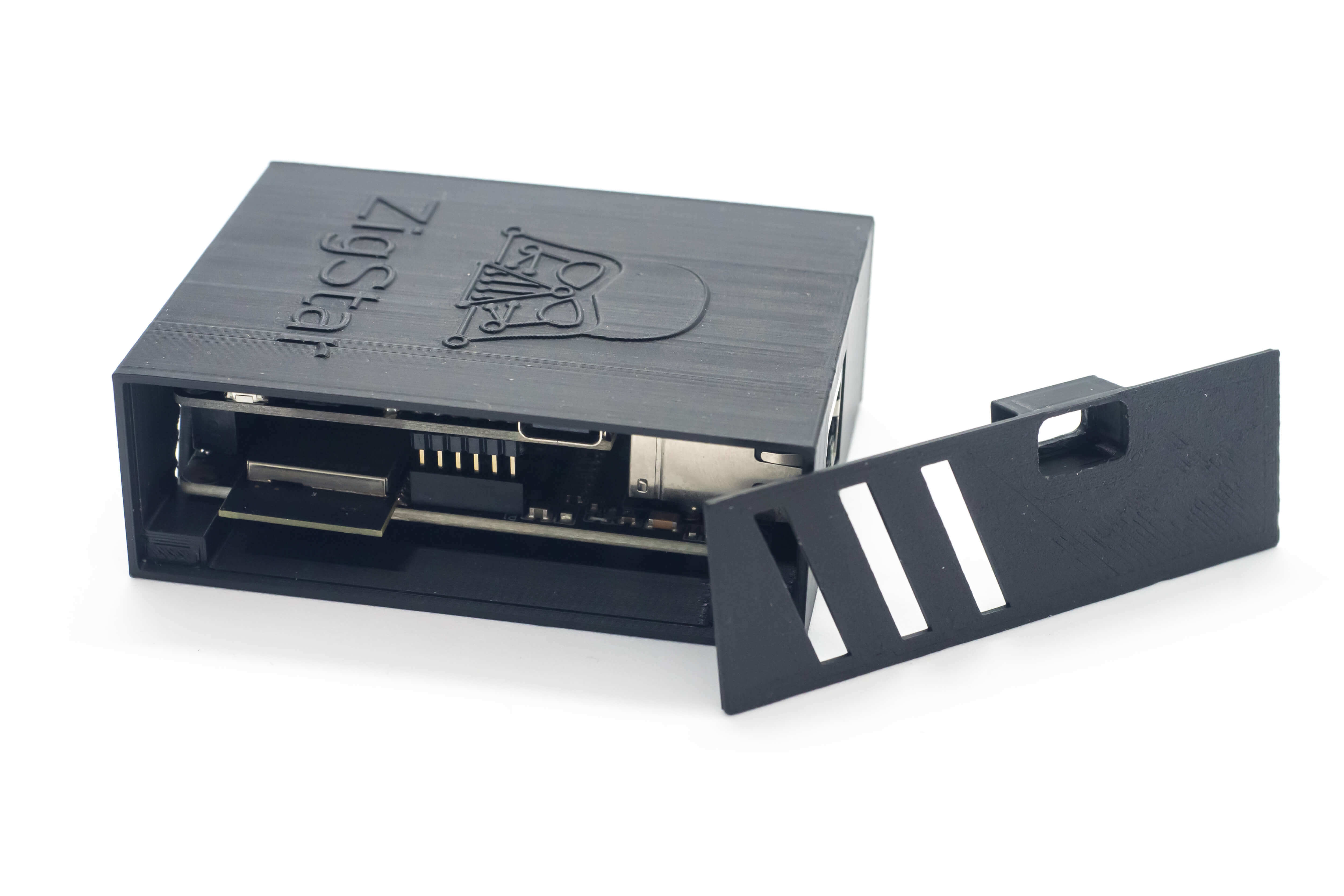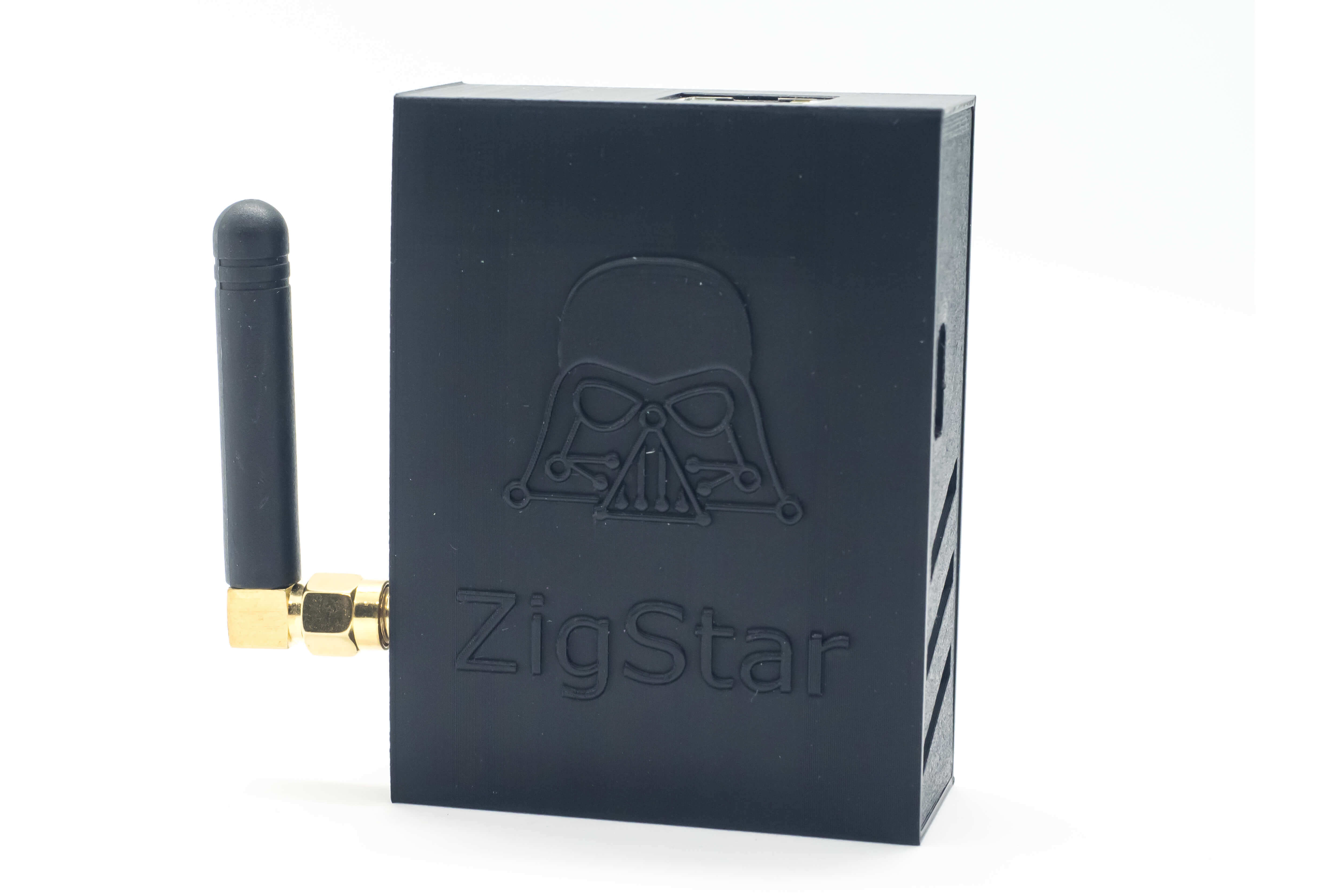 Note
LiliZig is retired not anymore on sale. NEW replacement is UZG-01
Features¶
802.3af PoE or USB C-Type 1
CC2652P TI chip, the most powerful (+20dB)
2 WORKING MODES: LAN/POE Coordinator or USB Coordinator/Router
2 LED for indication KoenK Firmware
SMA port for an external antenna
Easy programming with ZigStar Multi Tool. No external programmer needed!

Important notice
USB and PoE is forbidden to use simultaneously!
LilyZig has no galvano isolation from Ethernet's power supply, when you program the board via the USB-C connector the Ethernet cable should be disconnected.
Revisions¶
There are 2 version of LilyZig POE Gateway,what are tested:
- RF-STAR RF-BM-2652P2 - 20dBm
- Ebyte E72-2G4M20S1E - 20dBm

Info
RF-STAR RF-BM-2652P2 recommended
PCB thickness 1.2mm is recommended
Bill of Materials¶
EasyEDA Generated BOM,you can order on LCSC directly - BOM
Next items are not available on LCSC,you can get them on Aliexpress:
Firmware¶
Help on choosing correct firmware for your device is located HERE
Flashing¶
Downloads¶
Video¶
*English subtitles available